Hello all!
As you may have heard Japan's tourism took a great toll after the Great Kanto Earthquake.
It dropped by over 65% this year and many businesses have been heavily affected.
Now, four months have passed since the earthquake and we are finally back to business!
For the next week we are FULLY BOOKED!!!
It feels like it has been forever since we were this busy so I feel a bit rusty and it's way too hot, but our guests are back! Today's breakfast was quite lively!
I have been looking forward to meeting people from all over the world again, so
THANK YOU!!!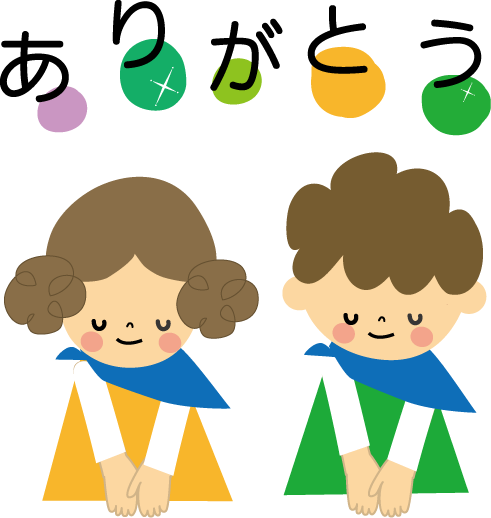 We will always welcome you with a smile!
Until next time.
Bubye!